We were given a used small 5 cu ft Black and Decker chest freezer a few years ago and it recently stopped working.
It would draw about 8.7A for a few seconds and the thermal shutoff would click and then it would drop down to nothing and repeat. I tried to cool off the compressor but it didn't do anything.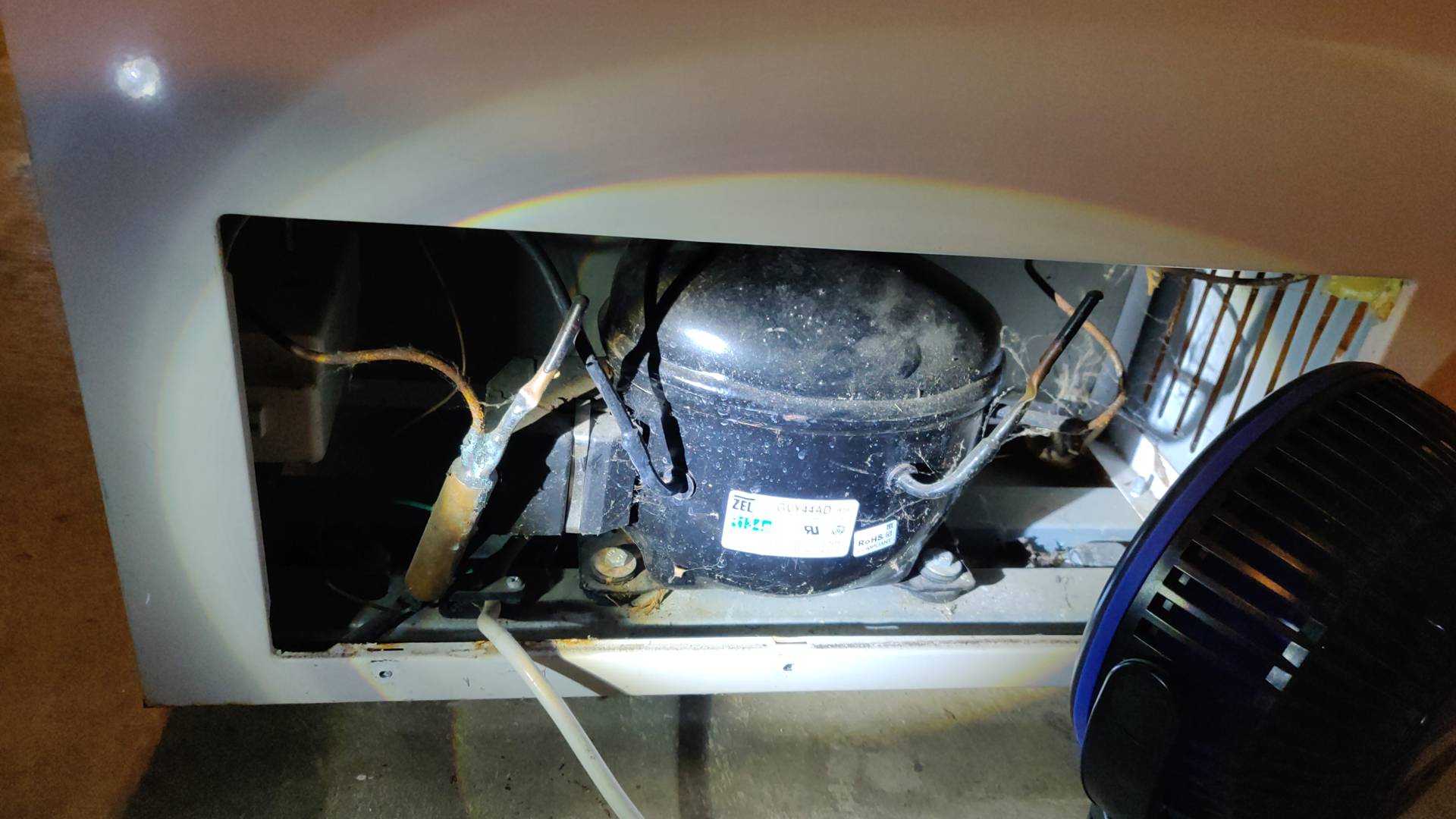 After taking it apart my dad suggested trying a new start capacitor so we ordered one online.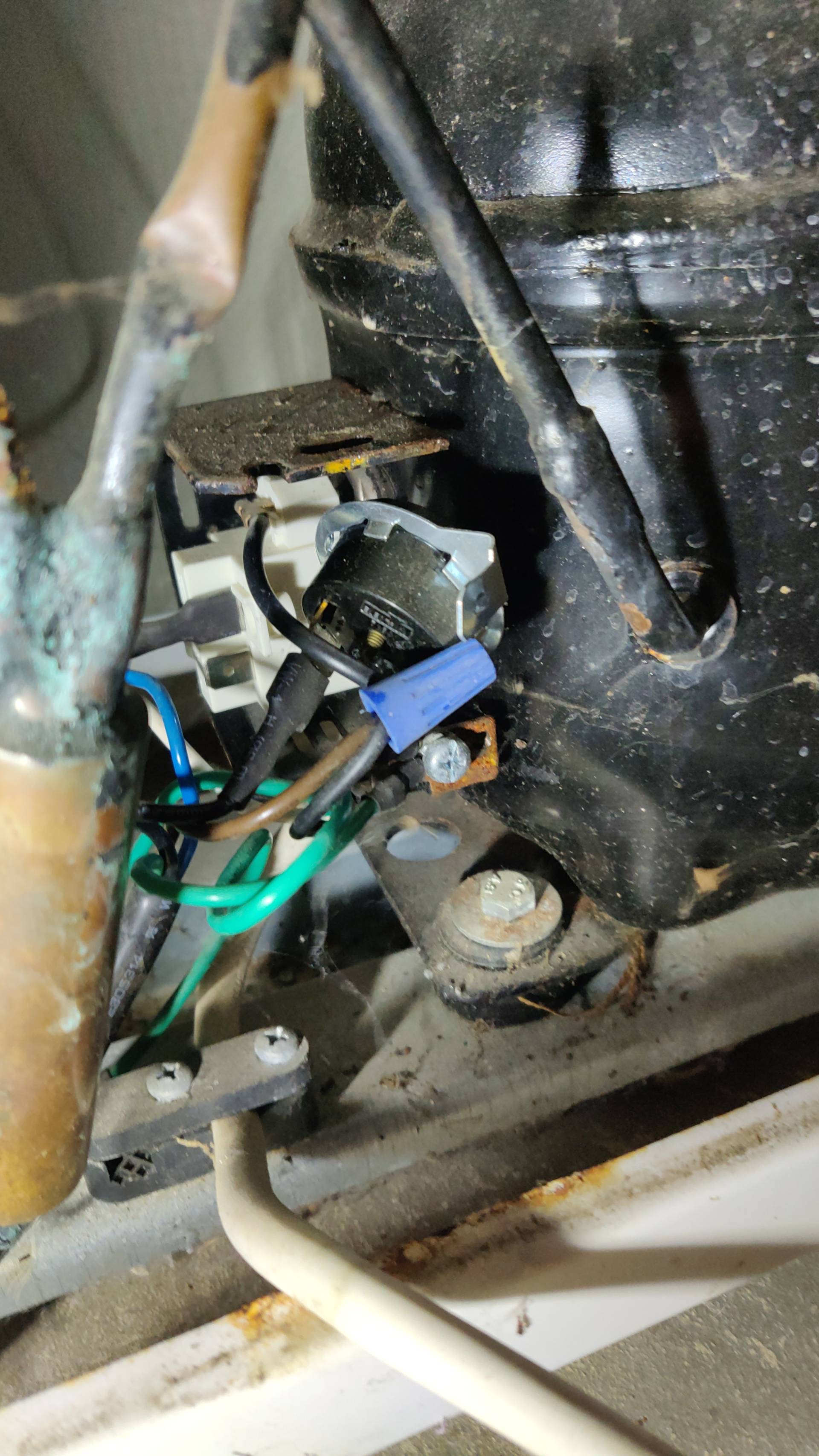 It is the little white device that plugs onto the compressor pins. It's labeled A1H8 on the side and 115V 3012-5A on the top. We found one online for $8.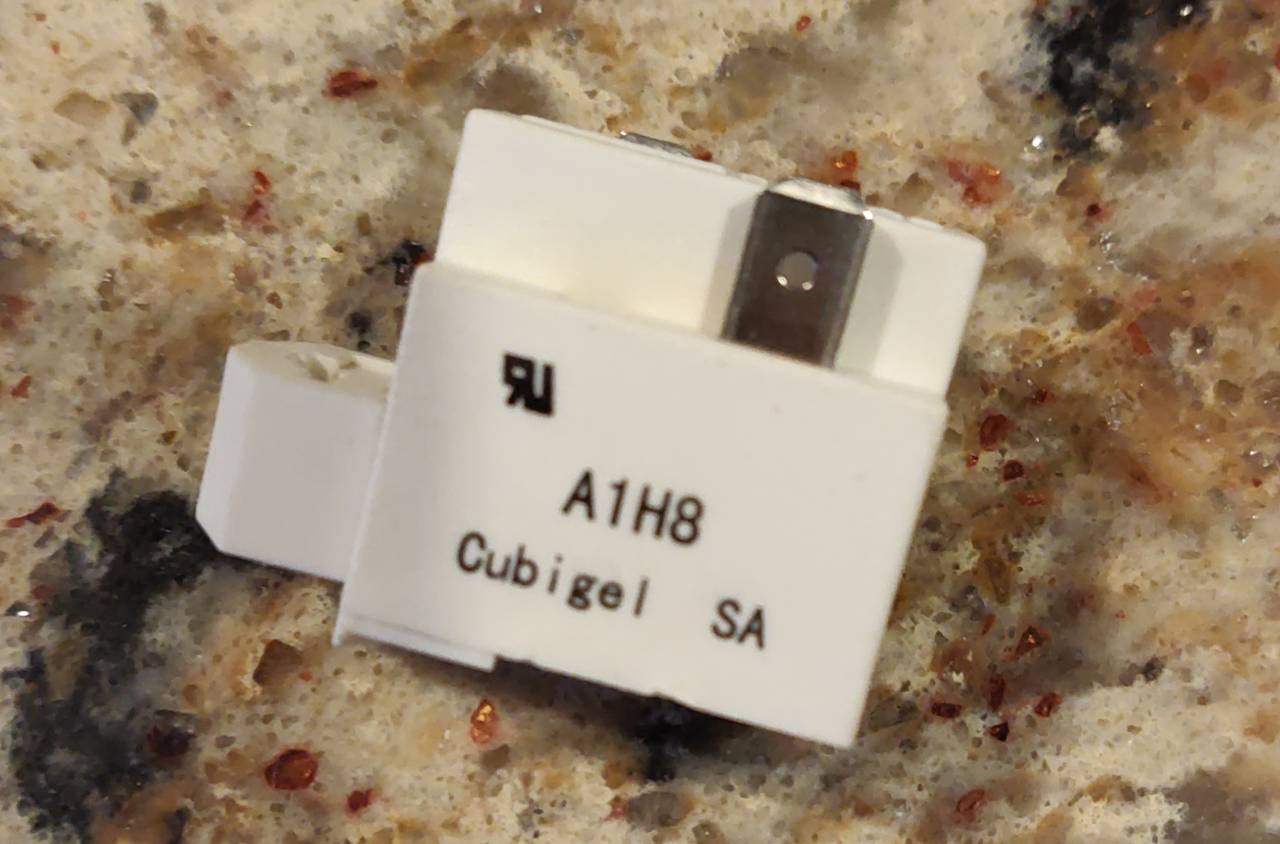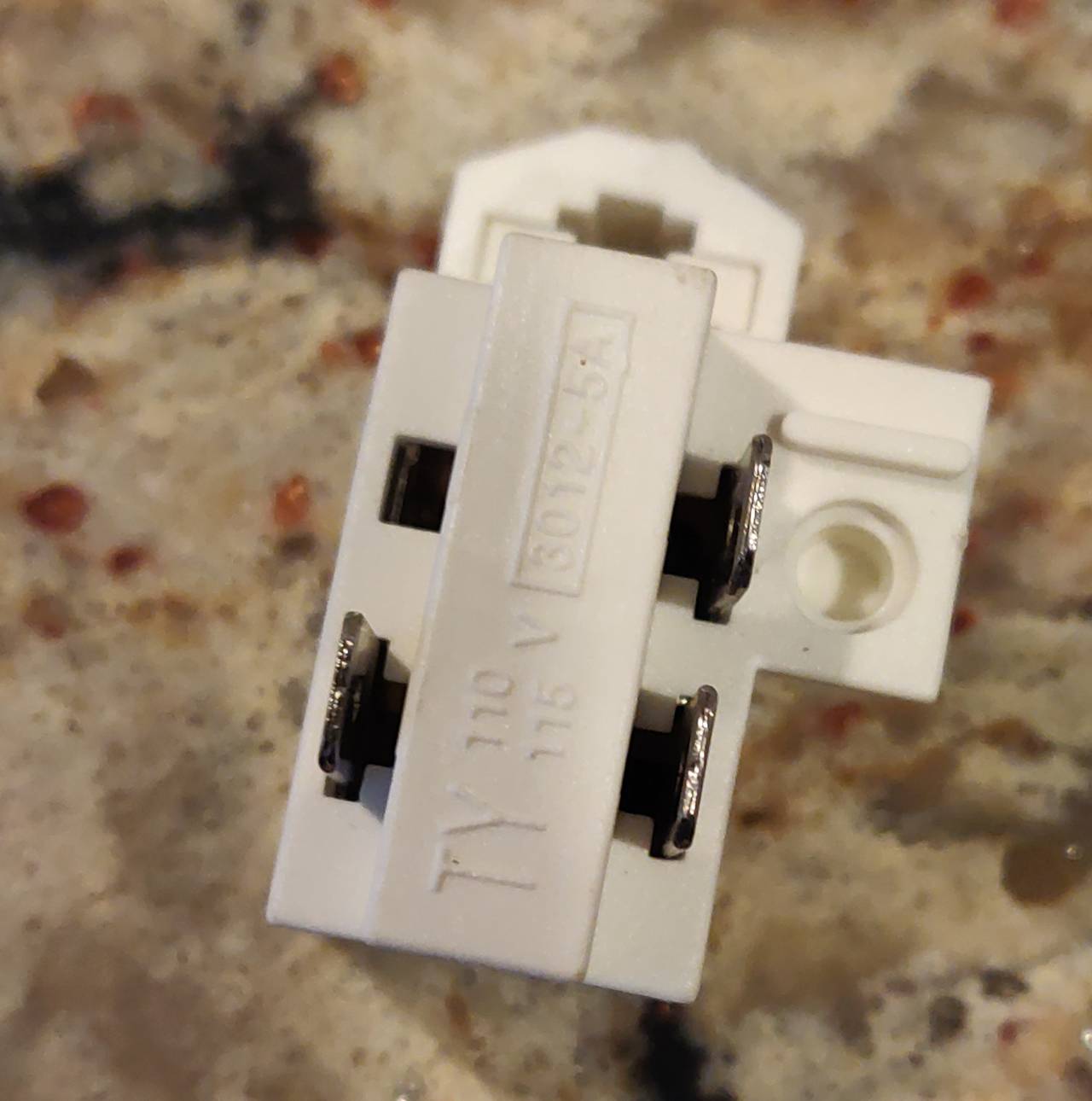 After putting the new one it and plugging it in, it started back up and is now down to the normal temp. Nice!